The territory of Emilia apart from the natural beauty and the exquisite cuisine, offers much more.
Galleries, festivals and cultural events of the territory can satisfy the taste of every person interested in the art, literature and culture of this land, which has many stories to tell.
FestivaLove
Artists, associations, bars and restaurants unite for a summer festival that for years characterises the culture and the art of the nearby town of Scandiano.
Reggionarra
Stories and experiences of life are transformed in adventures all narrated during the magical night of stories in Reggio Emilia.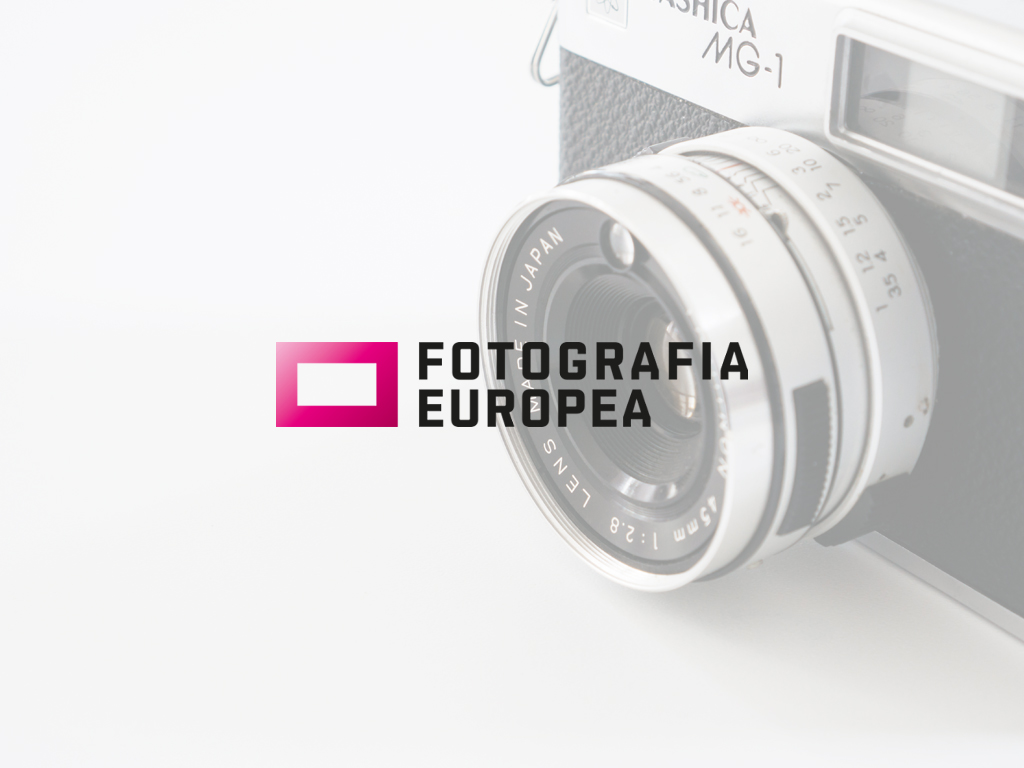 Fotografia Europea
Guided tours, galleries and workshops accompanied by the best photographers and artists from every corner of Italy and the world.
Drive a Ferrari
Gift yourself an unforgettable experience, book now a guide of the world most famous car.